Harnessing the Power of Innate Immunity
Winter 2019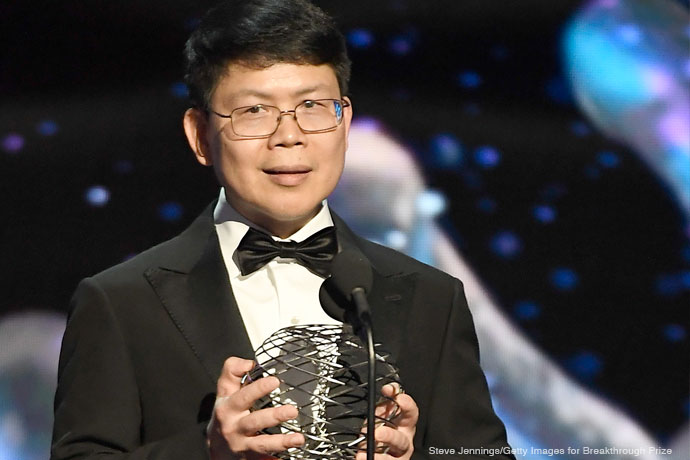 Like the fictional Sherlock Holmes, UT Southwestern biochemist Dr. Zhijian "James" Chen approaches scientific mysteries by applying his keen observational skills and an uncanny ability to follow clues to their logical, satisfying conclusions.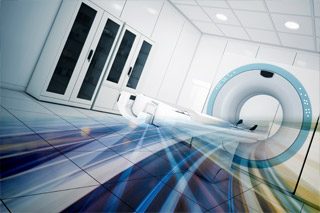 Backed by a $6 million Cancer Prevention and Research Institute of Texas grant, UT Southwestern researchers are teaming up to study how radiation activates the immune system to fight cancer.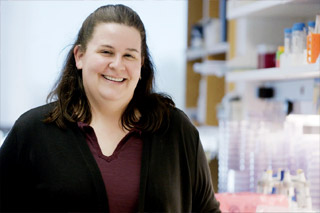 Dr. Julie Pfeiffer's refusal to back down from a challenge pays off in her studies of poliovirus.
Conversations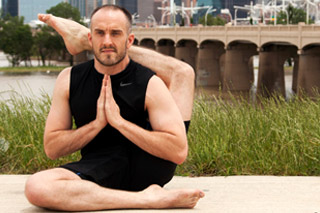 Dr. John Schoggins uses CRISPR technology to screen for proteins involved in the body's defense against flaviviruses.
Core Competencies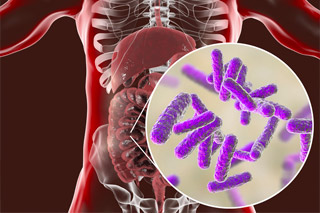 Introducing the Microbiome Research Laboratory, a new campus resource for in-depth study of intestinal bacteria.
Behind the Research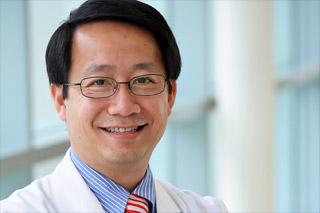 Dr. Lu Le earned international recognition for figuring out why mice – and possibly people – get gray hair and go bald as they age.
Numbers