Spring 2019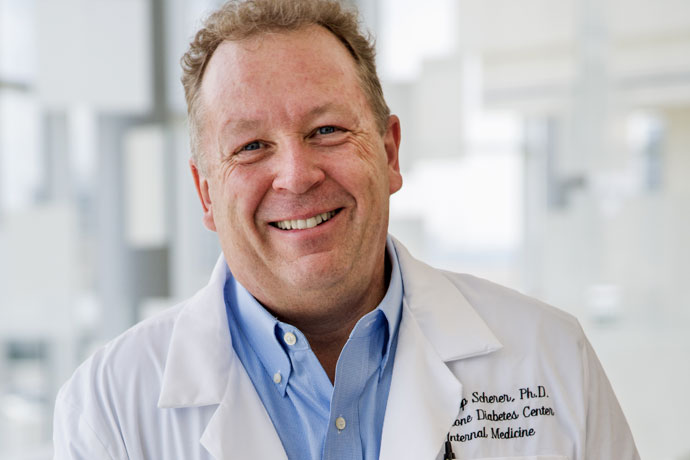 For years, everyone viewed body fat as unhealthy. Dr. Scherer's research changes that thinking.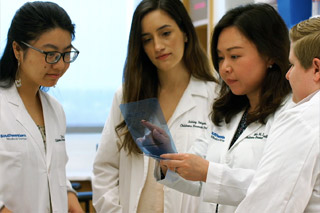 Tracking the fuel that cancer cells devour to grow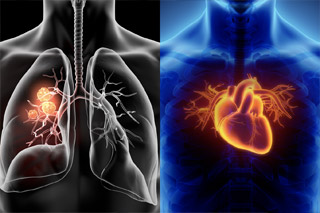 Identifying potential pharmaceuticals with action against cancer and heart disease
Conversations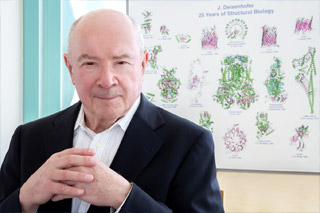 A conversation with Nobel Laureate Dr. Johann "Hans" Deisenhofer
Core Competencies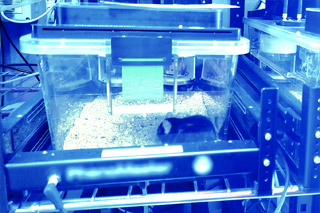 UTSW research facilities offer advanced techniques and equipment.
Behind the Research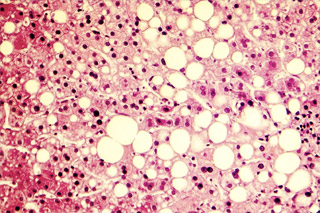 NAFLD could soon become the leading cause of liver transplants.
Numbers