Fall 2019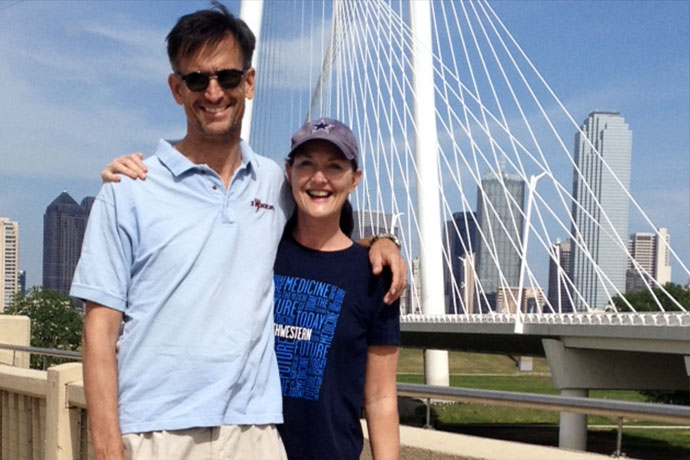 Dr. Celette Sugg Skinner, Chair of the Department of Population and Data Sciences, brings a new perspective to campus to help solve pressing problems in North Texas.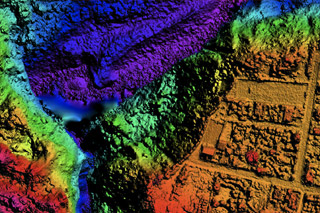 Scientists with unique expertise take UT Southwestern research in new directions.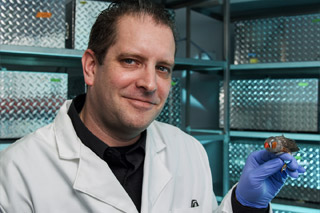 Songbird studies offer researchers insight into stuttering, autism
Conversations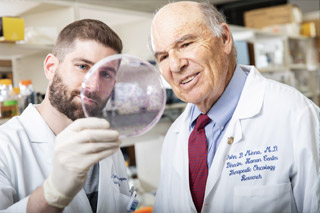 A conversation with Dr. John D. Minna
Core Competencies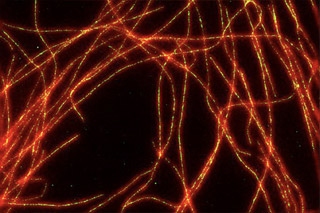 Core facility's sophisticated microscopes let campus researchers peer inside living cells.
Behind the Research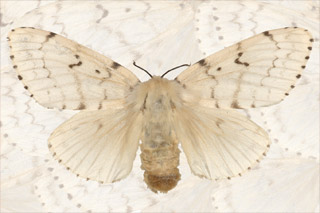 Free flight of the scientific imagination
Numbers