Summer 2020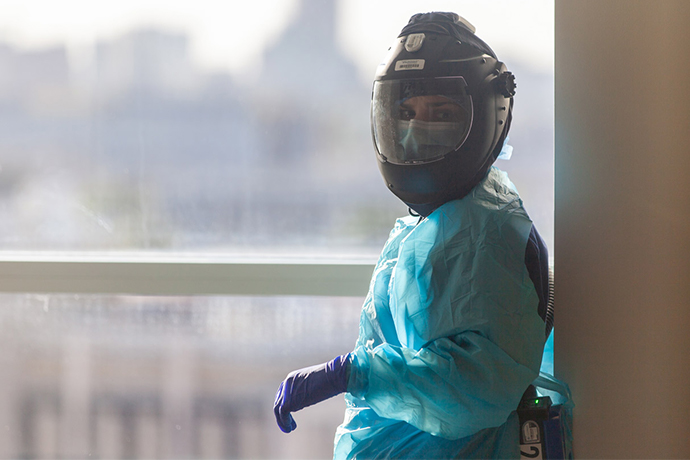 As the COVID-19 pandemic spread across the globe early this year, microbiologist Dr. John Schoggins was completing a coronavirus study he had started more than two years ago.
COVID-19 has drawn the world's attention to the dangers of infectious diseases that can quickly kill thousands.
An arms race is underway in the gut microbiome between commensal microbiota and invasive bacterial pathogens as UT Southwestern researcher Dr. Vanessa Sperandio watches the action on the front lines.
Conversations
Dr. Trish Perl has traveled the world advising nations and health care workers during contagious disease outbreaks.
Core Competencies
Scientists trying to see small features in large tissue samples know it's a time-consuming, often frustrating task.
Distinctions
The National Academy of Sciences this year elected four UT Southwestern Medical Center scientists.
Behind the Research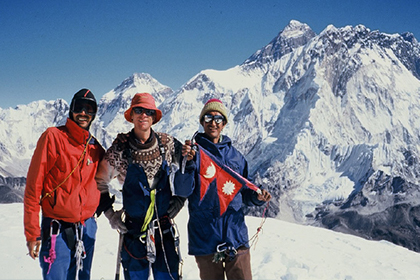 Dr. Benjamin Levine's career reads like an adventure novel.
Numbers