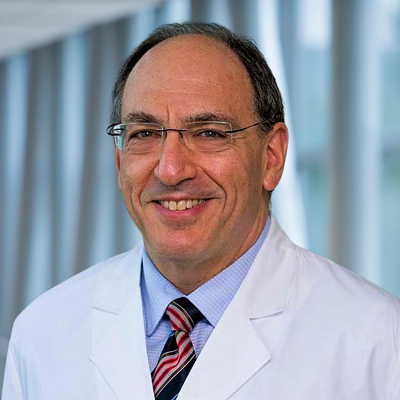 The UT Southwestern Medical Center Department of Radiology has a proud legacy of excellence and innovation. We are currently in one the most exciting times in our department's history, with unprecedented expansion and opportunity that mirror the growth and opportunity afforded by the Dallas-Fort Worth area.
As premier radiology consultants, we provide outstanding care for our patients, complemented by excellent service for both patients and referring physicians alike.
Our mission is to translate innovations in imaging, information technologies, and image-guided therapies so that we optimize patient outcomes. This translational emphasis relies upon the close interactions of radiologists, imaging scientists, information technology specialists, and collaborating physicians—all leveraging the state-of-the-art, evolving technologies that are abundantly situated throughout our campus.
Along with serving patients and referring physicians, it is essential that we train the premier radiology consultants of the future. We are pleased to offer a large and multifaceted residency program at UT Southwestern. Each year, 13 diagnostic residency positions are available offering those who match a carefully designed blend of structured learning and graded independence. We strive to provide the trainee with the necessary expertise to enable the highest levels of skilled practice and to develop future leaders who will positively impact the standard of care.
It is my honor and privilege to serve as Chair of the Department of Radiology at UT Southwestern, one of the finest medical schools in the country. I hope you will find our website a useful source for information and, perhaps, as a spark for personal inspiration.
Neil M. Rofsky, M.D.
Professor and Chair, Department of Radiology
UT Southwestern