New faculty members and promotions in Radiation Oncology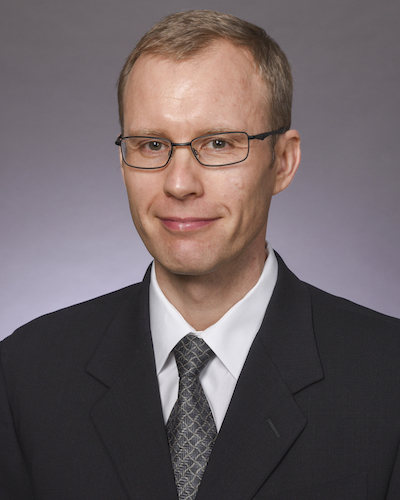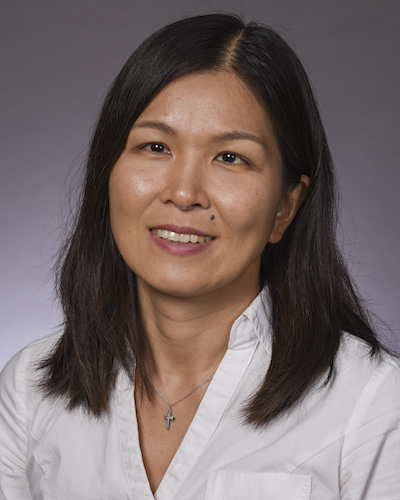 The department recently welcomed two new faculty members to the team, while internal promotions included advancements among both faculty and staff.
Andrei Pugachev, Ph.D., is a new Assistant Professor in our Physics Division. A native of Moscow, he received his Ph.D. from Stanford University and his postdoctoral training at Sloan-Kettering Cancer Center. Most recently at Virginia Commonwealth, Dr. Pugachev has extensive experience in molecular imaging for radiation therapy and pre-clinical validation of novel PET tracers. He will be a vital addition to our Physics faculty.
Molecular Radiation Biology Instructor Heeyoun Bunch, Ph.D., comes to us from Harvard Medical School, where she has been studying mammalian transcription regulation for the past five years. Her appointment continues a collaboration with UT Southwestern investigators with whom she co-authored the paper "Transcriptional elongation requires DNA break-induced signaling" in Nature Communications last year. She will continue her research in the lab of Associate Professor Benjamin Chen, Ph.D.
In the Physics Division, Chuxiong Ding, Ph.D., Jing Wang, Ph.D., and Xun Jia, Ph.D., have been promoted from Assistant Professor to the level of Associate Professor.
Scientific editor Damiana Chiavolini, Ph.D., and former postdoctoral researchers Nan Qin, Ph.D., and Troy Long, Ph.D., have been elevated to the Radiation Oncology faculty with the title of Instructor.
More fall promotions include Beckey Berry to Senior Administrative Associate, Eric Chambers and Jennifer Gillespie to Senior Radiation Therapist, and Patrick Brooks to Research Study Coordinator.