Following a competitive review, the Department of Radiation Oncology at UT Southwestern Medical Center in early 2016 awarded five 2-year seed grants of $100,000 apiece to facilitate research related to heavy ion therapy.
The Department of Radiation Oncology at UT Southwestern is committed to establishing the country's first hospital-based Heavy Ion Radiation Therapy and Research Center for novel cancer treatments.
Heavy ion therapy is the most potent and precise form of radiation treatment and more effective than photons or protons that are currently used in cancer patients. The opening of a heavy ion facility in the United States will open opportunities to conduct clinical trials and further develop research in the fields of radiation biology and medical physics.
The initiative is supported by recent grants awarded to UT Southwestern by the National Cancer Institute (NCI) and the State of Texas to plan the establishment of the heavy ion therapy and research facility.
More Information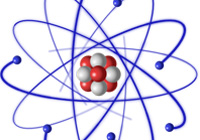 Heavy ion therapy is the use of accelerated heavy ions (heavier than protons) for the treatment of cancer. Heavy ion beams are the most powerful form of radiotherapy offering clinical, physical, and biological advantages over conventional photon and proton therapies. Dedicated technology is needed to produce heavy ions for research and clinical applications.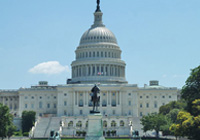 The P20 planning grant was awarded to UT Southwestern by the NCI to support planning efforts for establishing the National Particle Therapy and Research Center (NPTRC). The awarded funding will enable us to plan the necessary resources (expertise, facilities and infrastructure) to carry oUT basic, translational, and clinical research complementary to the clinical heavy ion therapy facility.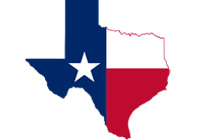 State Funding
UT Southwestern has recently received state funds matching the NCI P20 planning grant. The awarded funds will allow our team to proceed with the technical planning of the new heavy ion therapy facility within the State of Texas.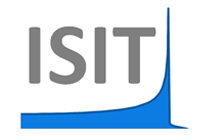 The International Symposium on Ion Therapy (ISIT), hosted by UT Southwestern, is an annual workshop that brings together global key leaders in heavy-particle therapy to share recent and emerging advances, and to discuss the future of patient treatment, technology, and basic science in the field.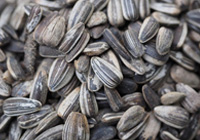 Our department has recently announced the availability of five $100,000 seed grants to initiate research and form collaborations within clinical, biological, or medical physics aspects of heavy particle therapy among different institutions in the State of Texas.