Radiation Oncology Expansion
Our new 71,000-square-foot expansion will expand our current simulation and treatment technologies by adding 27 exams rooms, seven treatment rooms, an HDR brachytherapy suite, a minor procedure room, and a patient support room. In addition, academic space will include a training room, faculty offices, a dosimetry workroom, and disease-oriented work area.
"This unique campus with its unique technology opens the opportunity to our medical doctors to provide true personalized adaptive radiation therapy to our patients," says Arnold Pompos, Ph.D., Associate Professor and Director of Strategic Expansion Plans.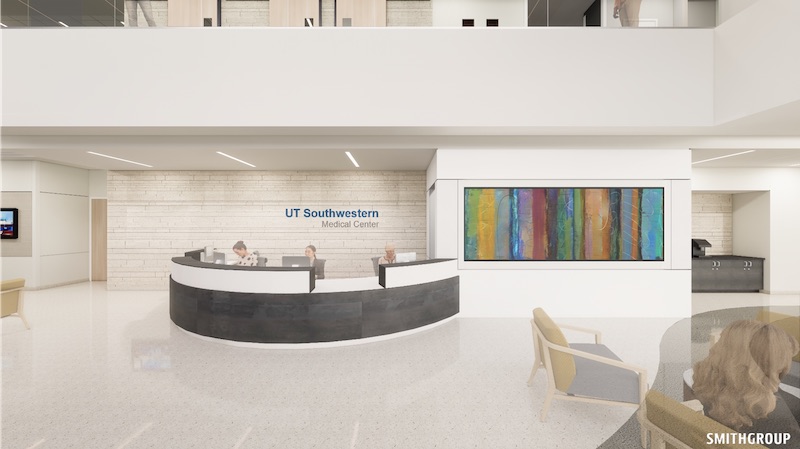 Our new facility will include a variety of innovative technology, including:
Philips MRI-RT simulator
Two Varian ETHOS systems
Two Varian Halcyon systems
Two Elekta Unity MR-Linac systems
Philips CT scan
Ultimately, we are transitioning from the era of intensity-modulated radiation therapy (IMRT) through image-guided radiation therapy (IGRT) to adaptive radiation therapy. For example, the MR linacs open the opportunity for medical doctors to identify the radiation target as well as normal critical organs right before the irradiation and adapt the already prepared treatment plan to the current configuration of organs and targets. Even more, the MRI images will be acquired while the radiation is being delivered. If the delivery and imaging senses unacceptable deviations from planned delivery, machine will automatically stop radiation.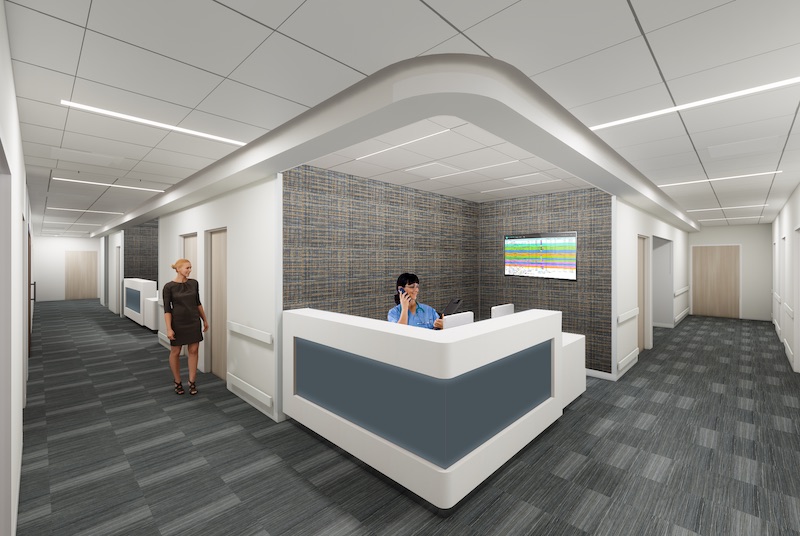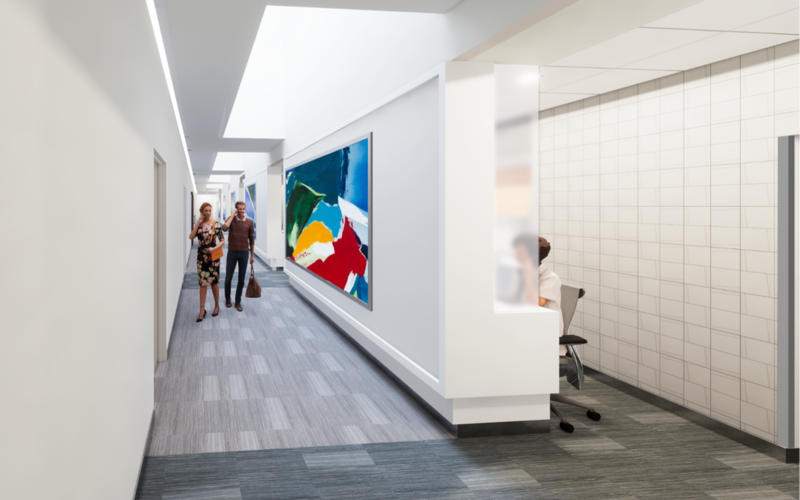 We were able to work collectively with staff, faculty, and patients to put together a design that combines best practices, ideal workflows, and comfort for our patients and staff.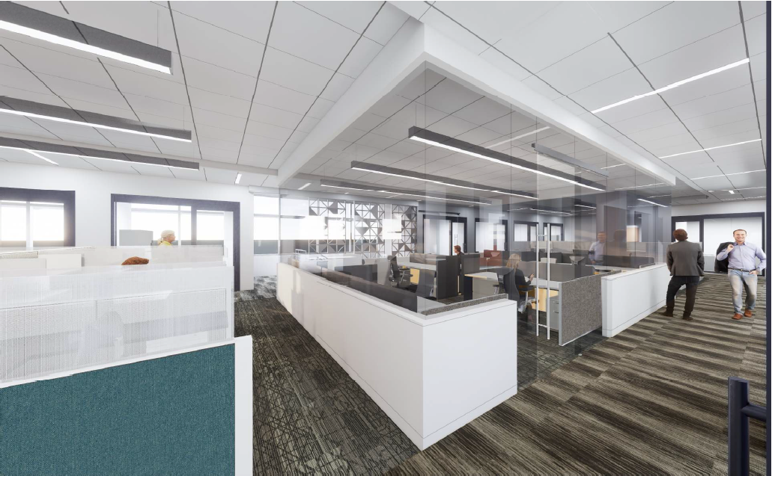 Construction Progress