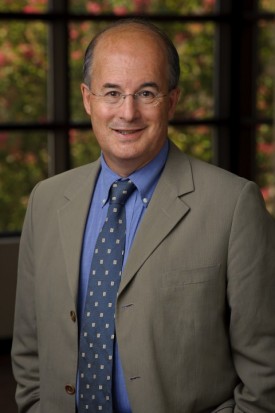 The Department of Pediatrics at UT Southwestern Medical Center has more than 300 faculty who serve as clinicians, educators, and researchers.
Our biggest asset is our team of outstanding faculty, fellows, residents, and clinical, research, and administrative staff. To our more than 300 faculty, some of whom have been with us for 40 years, we continue to add bright, young clinicians and researchers.
To a broad spectrum of clinical, educational, and scientific resources we add a continued dedication to our mission and a practical spirit of innovation that is shaping the future of children's medicine. To this end, we partner closely with Children's Medical Center Dallas, other campus hospitals, and with the UT Southwestern Departments and Centers to build excellence in patient, family, and community care, scientific research, and education.
In the pages of this website you will learn about: