UTSW Pathology Faculty Research Grants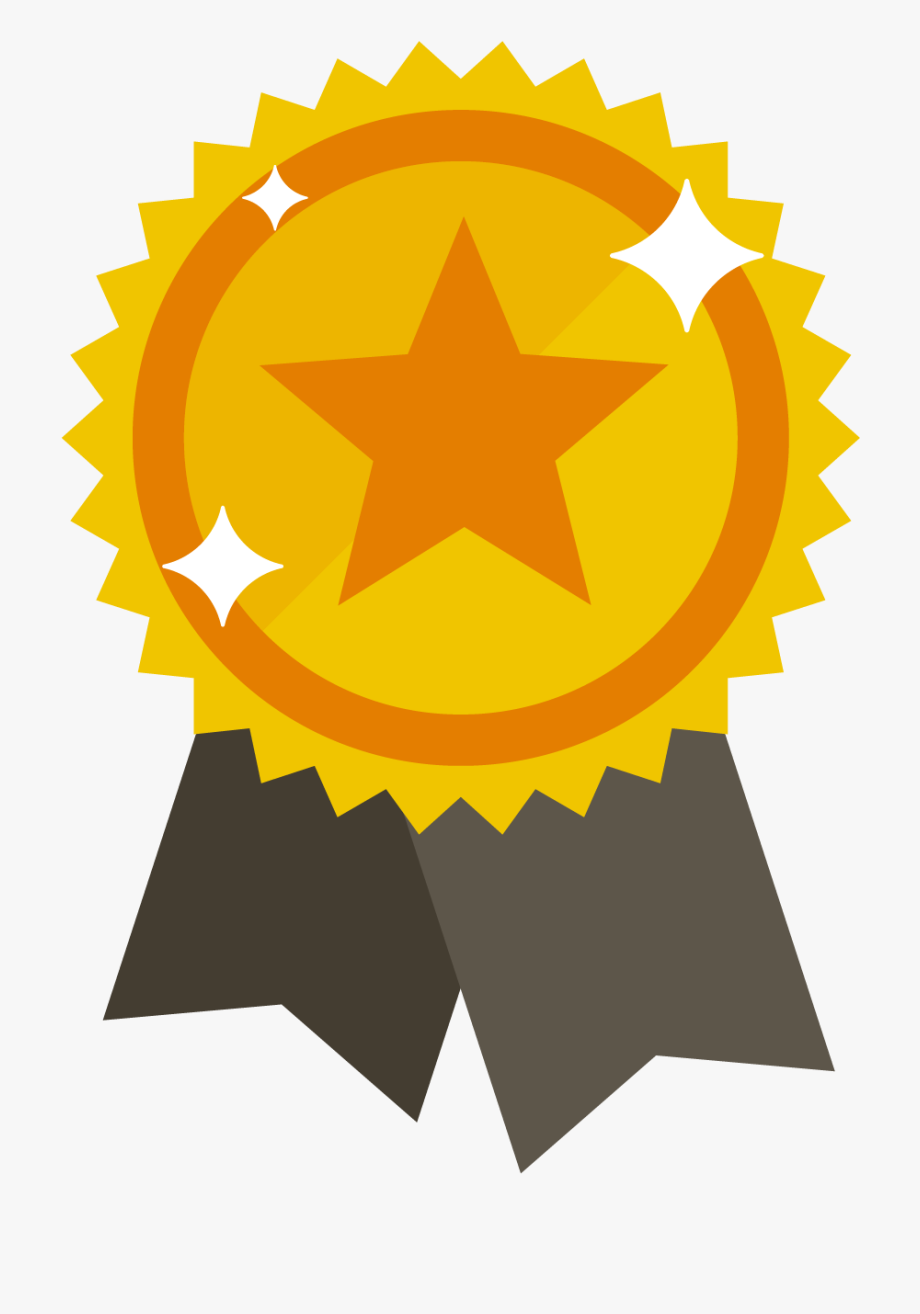 This year, we had ten applications for the Pathology Department's Intramural Research Grant Program, more than ever before. All of the applications were outstanding, and it was difficult for the selection committee to make the final selections. This year's faculty awardees, with participating residents/fellows are:
Bret Evers, Hilda Mirbaha (PGY2) - Studying the biochemical and structural characteristics of phosphorylated-tau aggregates in brain tissue from asymptomatic human subjects
Andrew Quinn, Jenny Weon (PGY2) - Using machine learning to develop a predictive algorithm for early detection of iron deficiency anemia
Liwei Jia (primary) and Raj Shah - Renal cell carcinoma with fibromuscular stroma (RCCFMS): A distinct entity or group of diseases?
Qi Cai, Christopher Metter (GU Fellow) - Prognostic significance of Intraductal Carcinoma of the Prostate (IDC-P) and Its Molecular Profile

Please join us in congratulating this group!