SPOTLIGHT ON: Jyoti Balani, M.D., Clinical Laboratory Services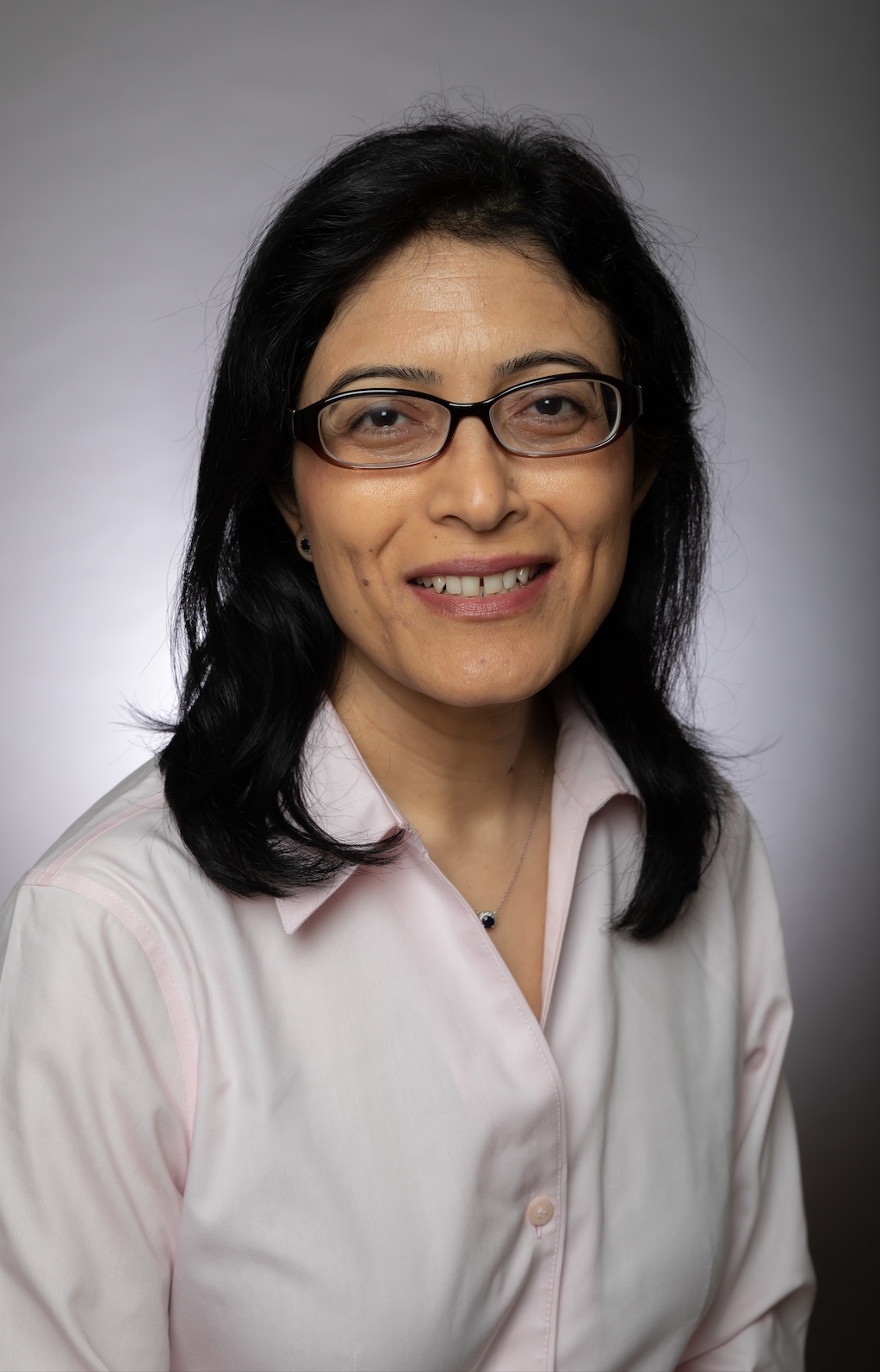 The ability to speak multiple languages is a coveted skill in both life and work.
Dr. Jyoti Balani, Associate Medical Director, Clinical Laboratory Services (CLS) and Professor of Pathology, is fluent in English, the Indian languages of Hindi, Sindhi, and Kannada, and is plugging away on her Spanish.
And to the delight of her colleagues, she's also a master of two very important languages that can sometimes be hard to translate from one to the other.
"Dr. Balani speaks 'medicine' and she speaks 'programming,' and she can help translate if you have questions," says colleague Dr. Francesca Lee, Associate Professor of Pathology. "She's the one who figures out how to get your patients' tests built and how to get the results into Epic. Plus she's a genuinely kind person, so you'll want to hang out with her – even if you don't have lab/Epic issues."
More of Dr. Balani's colleagues jumped to sing her praises, highlighting examples of her kindness, her meticulousness, and her tenacity as a problem-solver.
"I have never heard her say, 'We can't do that,'" says Dr. Craig Glazer, Associate VP and Chief Medical Officer, University Hospital. "It's always 'Let's find a way to make that work.'"
All that – and she genuinely loves her job.
"My days are fun and satisfying," Dr. Balani says. "Pathology case sign out, quality assurance activities, laboratory informatics endeavors mixed with unanticipated challenges are the norm. While I love the former, it is within my comfort zone; it is the new and unexpected that I thrive on – that involves listening to people, relies on focused thinking and rapid but thorough investigation, communication, and collaboration within and across teams to resolve issues."