Dr. James Malter named President of Texas Society of Pathologists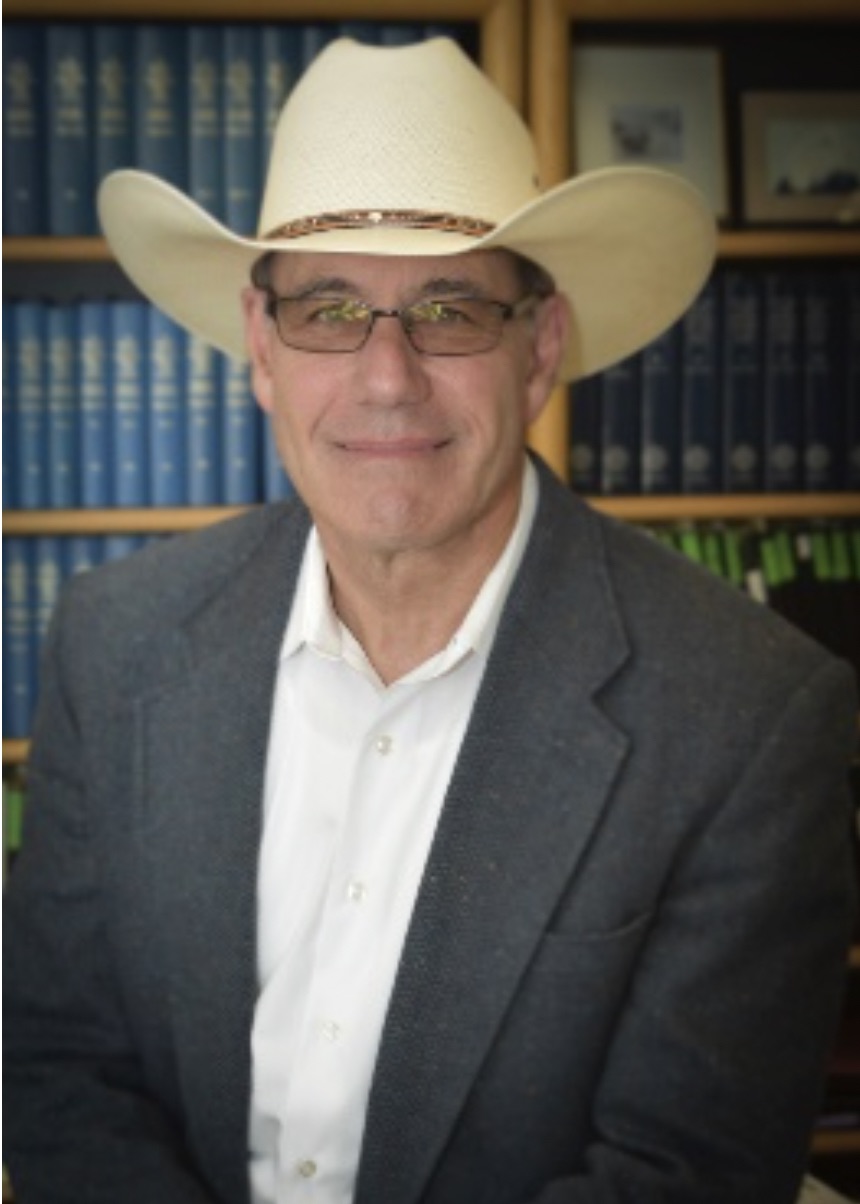 The 99th Annual Meeting of the Texas Society of Pathologists (TSP) ushered in the presidency of our own Chair, Dr. James Malter! UTSW volunteer faculty Dr. Gregory Hosler handed over the reins of leadership of the oldest and largest state pathology society in the nation to Dr. Malter. Drs. Payal Kapur, Wenxin Zheng, and Allen Hendricks presented their recent findings at the January meeting in Plano.
Founded in 1921, this society serves over 1,000 practicing pathologists and trainees across the state of Texas.