Dr. Jeffrey SoRelle awarded K08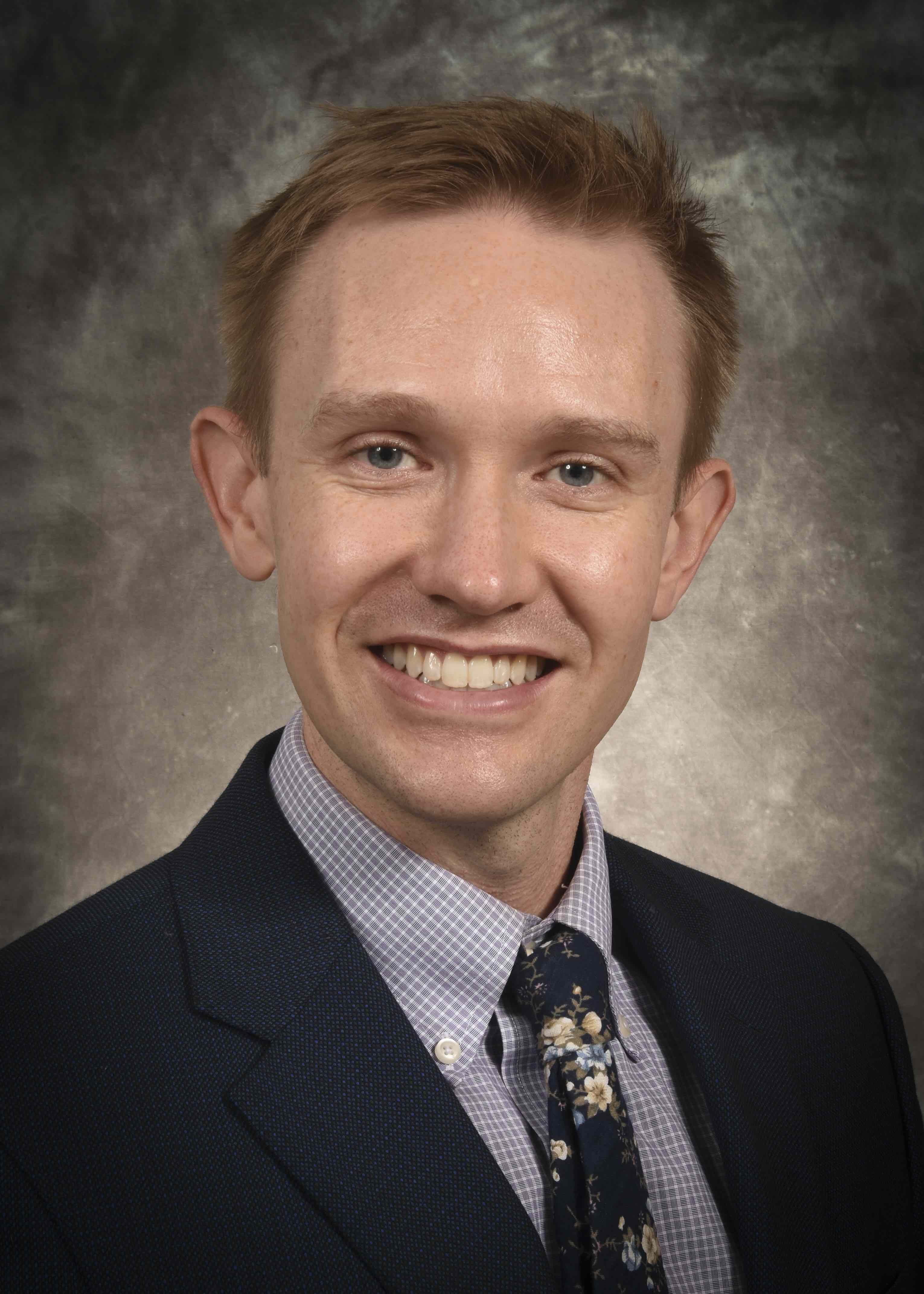 Dr. Jeffrey SoRelle awarded K08
Dr. Jeffrey SoRelle, Assistant Instructor of Pathology, has been awarded a Mentored Clinical Scientist Research Career Development Award (K08) by the National Institute of Allergy and Infectious Disease (NIAID). The award provides more than $732,000 over five years for support and "protected time" to postdoctoral and non-tenured junior faculty level clinician-scientists who are interested in intensive, mentored research career development experience in basic, translational, and/or patient-oriented cancer-focused-research.
Allergic diseases constitute a major health burden and have a definite genetic component; however, the genes regulating allergy are largely unexplored. Recently, Dr. SoRelle conducted a classic genetic screen of allergy, which yielded several novel phenotypes of IgE production including benadryl, which rendered mice resistant to anaphylaxis. His research seeks to characterize how a mannose producing enzyme regulates IgE production, glycosylation, and function in allergic disease models.
NIAID conducts and supports basic and applied research to better understand, treat, and ultimately prevent infectious, immunologic, and allergic diseases. For more than 60 years, NIAID research has led to new therapies, vaccines, diagnostic tests, and other technologies that have improved the health of millions of people in the United States and around the world.
Award Details
Title: Genetic Regulation of IgE Glycosylation
Total Award & Length: $723,364 for 5 years