Srinivas Malladi, PhD, receives American Cancer Society grant award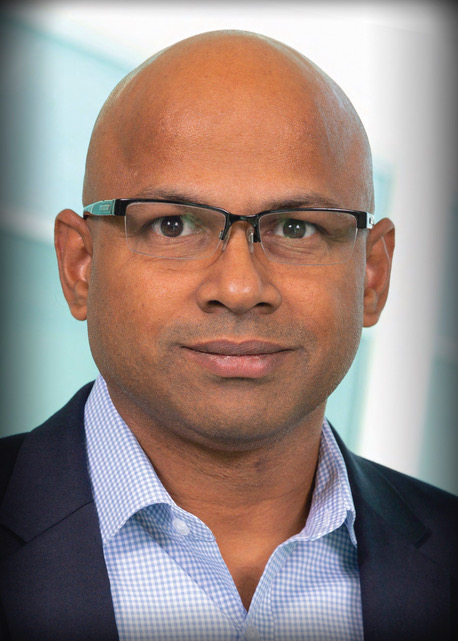 Srinivas Malladi, PhD, receives American Cancer Society grant award
The American Cancer Society has accepted the proposal to Define Metabolically Distinct Immune-evasive Metastasis Initiating Cells with a four-year, $791,000 grant. Srinivas Malladi, PhD, was supported by an American Cancer Society – Tarrant Country Research Funding Initiative Research Scholar Grant, RSG-20-147-01-CSM.
Early diagnosis and treatment options based on the oncogenomic status of cancer cells have improved overall survival of cancer patients. Nonetheless, breast cancer patients are at a high risk of relapse with metastasis, months to years after the initial disease diagnosis even with adjuvant therapy. The clinical management of cancer suffers from a lack of critical knowledge that would identify patients with minimal residual disease. Current standard of care is largely ineffective in patients with metastatic disease and new therapies aimed at eliminating cancer cells before they manifest into overt metastasis are needed to provide long term durable cures.
Our understanding of the molecular basis for latent metastasis has been limited by a paucity of preclinical models that recapitulate key features of this important metastatic stage—namely, a poised capability to enter quiescence, long-term survival as latent entities, and the potential to eventually initiate metastatic outgrowth. To address this knowledge gap, we isolated disseminated tumor cells with metastatic potential (iMICs) from heterogeneous tumor populations using mice as a phenotypic sorter. In contrast to primary tumors, iMICs have distinct metabolic and transcriptomic profiles. Dr. Malladi's lab will define and target the observed metabolic plasticity in metastasis initiating cells, validate secreted factors that promote immune evasion and test therapeutic potential of reactivating innate immune surveillance to limit metastasis.
For over 70 years, the American Cancer Society has supported scientists and healthcare professionals whose dedicated efforts to attack cancer from every angle, advance their mission to save lives, celebrates lives, and lead the fight for a world without cancer. This grant has been awarded through ACS's Extramural Discovery Science program, which invests in outstanding science across the cancer continuum. American Cancer Society research and training grants are made possible from the funds contributed by the public.
Award Details
Title: Define Metabolically Distinct Immune-evasive Metastasis Initiating Cells
Project period: 4 years (04/01/2021-03/31/2025)
Award Amount: $791,000