Dr. Anita Sengupta is a Chapter and Co-Chapter Author of New Book on Pediatric Cytopathology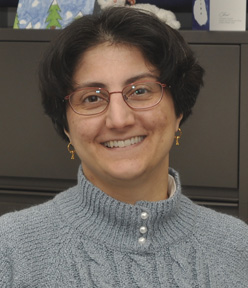 Dr. Anita Sengupta, Associate Professor of Pathology, is the author of the chapter Head and Neck and a co-author of the chapter Lung and Mediastinum.
This text presents serious challenges for trainees, clinicians, and practicing pathologists and cytopathologists due to the wide spectrum of diagnoses that may be seen in children and the lack of familiarity with these entities. Pediatric Cytopathology: A Practical Guide will be an essential reference for anyone interested in the cytomorphological findings in childhood diseases.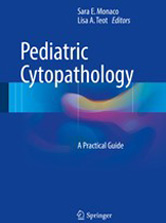 © 2017
Pediatric Cytopathology
A Practical Guide
Editors: Monaco, Sara, Teot, Lisa A. (Eds.)
ISBN 978-3-662-53441-0