UT Southwestern Pathologists Are Chapter Authors and Associate Editor Of New Book On Clinical Chemistry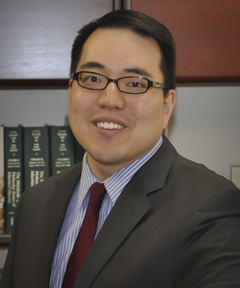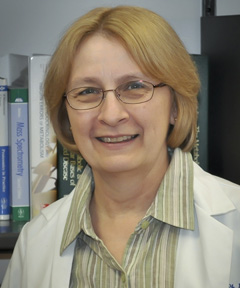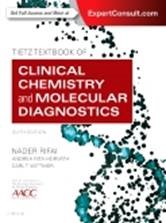 The Tietz Textbook of Clinical Chemistry and Molecular Diagnostics, 6th Edition provides the most current and authoritative guidance on selecting, performing, and evaluating the results of new and established laboratory tests. This classic clinical chemistry reference offers encyclopedic coverage detailing everything you need to know, including: analytical criteria for the medical usefulness of laboratory tests, variables that affect tests and results, laboratory medicine, applications of statistical methods, and most importantly clinical utility and interpretation of laboratory tests.
One of the Associate editors of this book is Dr. Jason Park, Associate Professor of Pathology.
In addition, the following chapters are authored by faculty members of our department:
Sample Handling and Processing - Dr. Patricia Jones, Professor of Pathology.
Optical techniques; Immunochemical techniques; Genomes and variants - Dr. Jason Park, Associate Professor of Pathology.