Ming Zhou M.D., Ph.D., joins the Genitourinary Pathology faculty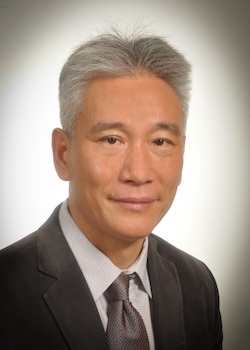 We are pleased to announce that Ming Zhou M.D., Ph.D., Professor, who holds the Dr. Charles T. Ashworth Professorship in Pathology, joined our Pathology faculty team as the new Chief of Anatomic Pathology on November 1, 2016. Dr. Zhou comes to us from New York University in New York City where he was a Professor of Pathology and Urology and the Director of Surgical Pathology.
He has devoted his clinical and research efforts to diagnostic Urological Pathology, and discovery and validation of tumor markers for urological malignancy. He has authored over 160 research articles and numerous book chapters, and is the editor of four textbooks of urological and prostate Pathology.
His office is located at William P. Clements Jr. University Hospital UH04.204. You can reach him at 214-648-9291 and via email. ming.zhou@utsouthwestern.edu Please join us in welcoming Dr. Zhou to our department.