Dr. Sutor receives the 2016 Larry L. Trow Award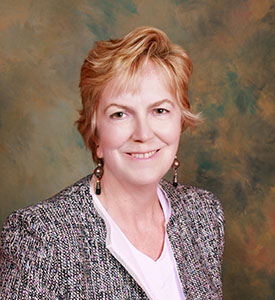 The South Central Association of Blood Banks' Awards Committee has selected Laurie Sutor, M.D. as the recipient of the 2016 Larry L. Trow Memorial Education Award. This award is given to honor the memory of the late Larry Trow, M.D., an enthusiastic young blood banker and educator.
Getta Paranjape, M.D. nominated Dr. Sutor for this award because of her commitment to promoting the understanding of transfusion medicine through education within the South Central region. Dr. Sutor's dedication to the field of blood banking and to the continuing education of students has resulted in significant contributions to the transfusion medicine community and to UTSW.