Kasten named CHB visiting scholar
Jennifer Kasten, M.D., has been named the 2015 Visiting Scholar in Pediatric Pathology at Boston Children's Hospital. where she will focus on congenital cardiac pathology. Dr. Kasten is a first-year anatomic pathology resident whose interests include pediatric heart defects and general pediatric cardiothoracic pathology.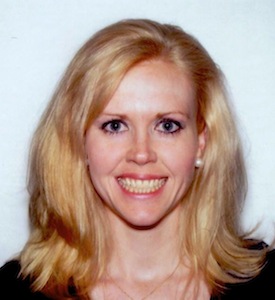 Dr. Kasten earned her medical degree at the Columbia University College of Physicians and Surgeons, and her master's degrees from Oxford University and the London School of Hygiene and Tropical Medicine.
Boston Children's Hospital is the major pediatric teaching hospital affiliated with Harvard University. The award is given annually to one resident, fellow, or practicing pediatric pathologist.