Apheresis Society honors two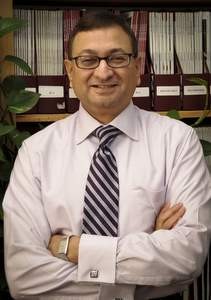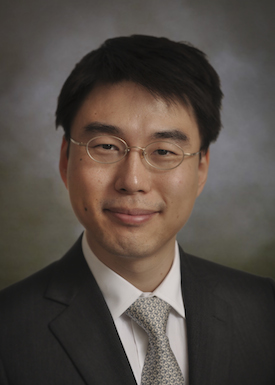 Two members of the Department of Pathology have earned honors from the American Society for Apheresis (ASFA).
Ravindra Sarode, M.D., is this year's Presidential Award recipient. The award honors a past president who is committed to apheresis and who has made major contributions to and performed outstanding service for the Society over many years.
Dr. Sarode is a Professor of Pathology.
Jaehyup Kim, M.D, Ph.D., is the recipient of the Junior Investigator Award, which recognizes the primary author of an outstanding abstract submitted by a junior investigator who is a member of ASFA.
Dr. Kim's abstract was titled, "Comparison of Spectra Optia and COBE Spectra apheresis systems performances for Red Blood Cell Exchange procedures."
The two will be honored May 8 during the 2015 ASFA Annual Meeting in San Antonio, Texas.