Clinical Chemistry Fellow wins prize for Oral Abstract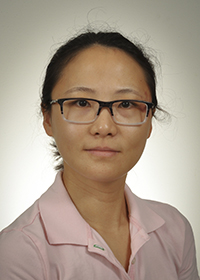 Yun Trull, Ph.D., Clinical Chemistry Fellow, presented an Oral Abstract at the Texas–American Association for Clinical Chemistry Symposium in Temple, Texas, on November 14, 2014.
She won a prize of $200 for the submitted abstract "Adopting a critical value: A process of utility and criticality analysis." Authors: Yun Trull, Sheryl Bosley, and Ibrahim A Hashim.