Transfusion Medicine: Invited Lectures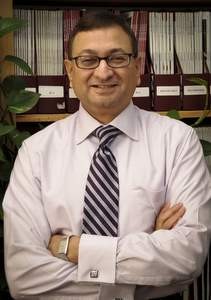 Lectures by Ravi Sarode, M.D.
Ravi Sarode, M.D., Professor and Medical Director, gave an invited presentation titled, "Prothrombin complex concentrate in the management of oral anticoagulation-related bleeding" at the California Blood Bank Society's 59th annual meeting. He also served on the "Ask the Experts" panel at CBBS, which took place April 30–May 3, 2014, at Lake Tahoe.
Dr. Sarode also gave an invited presentation at the at the Canadian Severe Bleeding Management's recent meeting, which took place May 12-14, 2014, in Toronto, Canada. His presentation was titled, "North American perspective on prothrombin complex concentrate use in the management of bleeding disorders."
Lectures By James Burner, M.D.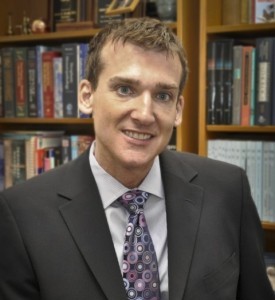 James Burner, M.D., Associate Professor of Pathology, served as Co-Chair of the scientific programming committee at the 59th annual meeting of the California Blood Bank Society. He also presented a case study titled "Pregnancy management complicated by anti-hrB in a patient with sickle cell disease."