Alice Smith, M.D., longtime faculty member, dies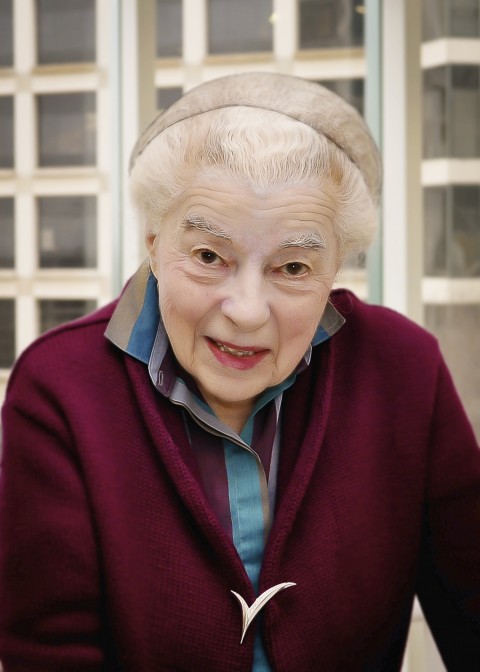 Alice L. Smith, M.D., Professor of Pathology, passed away peacefully at 12:45 a.m. June 28, 2014, at her home in Dallas.
Dr. Smith was a summa cum laude graduate of UT Austin (1940) and received her M.D. from UT Southwestern in 1946, becoming among the first female graduates. After a rotating internship, she completed her residency in Pathology at Parkland Memorial Hospital before joining the Department as an Assistant Professor (1950). With the exception of four years at Baylor University College of Medicine (1954-58), Dr. Smith ably served on our faculty for nearly 60 years, becoming Associate Professor in 1958 and Professor in 1976.
Her clinical activities included autopsy and medical-legal pathology but her major interest was cytopathology for which she served as Division chief at Parkland from 1962-1993 as well as an advisor for many local, state, and national professional societies, organizations, and committees. She also served as a role model and mentor for many generations of female physicians who were empowered by her resolve and success.
She will be missed by all of us at UTSW.