Researcher receives the UT Rising STARS award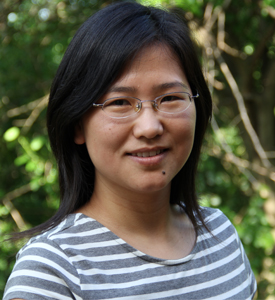 Yingfei Wang, Ph.D., a neurology/neuroscience researcher who will join the Department of Pathology in December 2014, received the UT Rising STARS award.
The award includes $125,000; another $125,000 will go to the Pathology Department.
These funds were allocated after rigorous peer-review and are designated for the purchase of lab equipment or renovation expenses.