Pathology faculty receive grants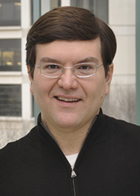 Diego Castrillon, M.D., Ph.D., was awarded $150,000 from the David M. Crowley Foundation in the spring. He also recently received additional funds of $28,916 to extend the NIH Diversity Supplement for his student, Christopher Peña. This R01 supplement supports Chris's work on the project, "Mouse models and translational studies of endometrial cancer."
Guem Hee Baek, Ph.D., a postdoctoral researcher in the laboratories of Drs. Agnes Witkiewicz and Erik Knudsen, was awarded a two-year trainee position in June on Michael White's CPRIT training grant.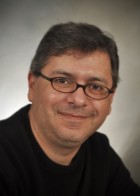 Rene Galindo, M.D., Ph.D., has received notification that he will be awarded supplemental funding of $50,000 on his American Cancer Society grant. This supplemental funding is the result of the generosity of the Winn Family Foundation.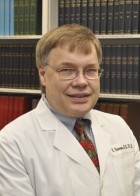 Kimmo Hatanpaa, M.D., Ph.D., was awarded a service package grant from the UT Southwestern Center for Translational Medicine in September. This pilot award of $9,990 will fund the statistical services of Hao Tang, Ph.D., on the project, "Effects of histological grade and socioeconomic variables on clinical outcome in patients with grade II-IV astrocytomas and oligoastrocytomas."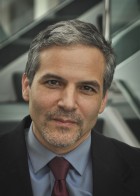 Erik Knudsen, Ph.D., received a new five-year R01 in July for an estimated $1,037,500 in total direct costs. This NIH project is entitled, "Pathway heterogeneity: Etiology and treatment of TNBC."
Dr. Weibo Luu, Ph.D., a new Assistant Professor of Pathology who will start in December, has received a CPRIT Recruitment Award in the amount of $2,000,000. This will support his research, "The role of hypoxia-inducible factor 1 in breast cancer."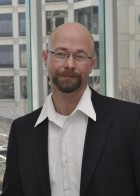 Steven Patrie, Ph.D., received a three-year grant for $150,000 from the Darrell K. Royal Research Fund for Alzheimer's Disease. In August Dr. Patrie was awarded $79,367, which is the UT Southwestern portion of a large UT System grant for a Proteomic Network across multiple UT components. Earlier this year he received funding of $101,110 from the University of Texas at Dallas to fund his research.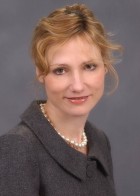 Agnes Witkiewicz, M.D., received an award of $200,000, which is a one-year administrative supplement to James Willson's P30 Cancer Center Support Grant. The project is entitled, "Development and characterization of organoid/conditionally reprogrammed cell (CRC) cultures."