Melton appointed to Personalized Medicine Coalition Science Policy Committee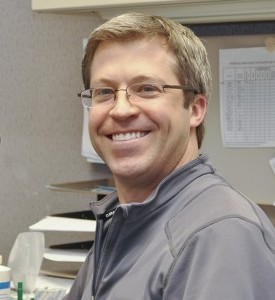 Shelby Melton, M.D., Assistant Professor of Pathology, was appointed to the Personalized Medicine Coalition's Science Policy Committee.
The Committee evaluates the emerging applications of science and technology in personalized medicine, helping to guide policies that govern work products and programs related to personalized medicine with a goal of advancing personalized medicine to the general public. The Committee also reviews PMC materials for scientific and technical accuracy.