Cancer researcher to join Pathology Department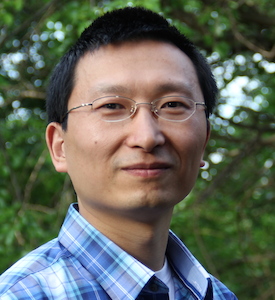 Weibo Luo, Ph.D., will join UT Southwestern's Department of Pathology in December 2014 from Johns Hopkins University School of Medicine.
Dr. Luo is one of five cancer researchers joining UT Southwestern after the University won $11 million in research grants from the Cancer Prevention and Research Institute of Texas (CPRIT). The grants were used to recruit the top researchers.