Dr. Jones elected to lead national organization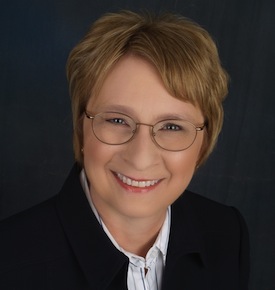 Patricia Jones, Ph.D., has been elected president-elect of the American Association of Clinical Chemistry beginning in January 2015, followed by successive terms as the association's 67th president in 2016 and past president in 2017.
AACC brings together more than 50,000 clinical laboratory professionals, physicians, research scientists, and business leaders from around the world focused on clinical chemistry, molecular diagnostics, mass spectrometry, translational medicine, lab management, and other areas of breaking laboratory science.
Dr. Jones is a Professor of Pathology at UT Southwestern.