Hashim joins Endocrine Society practice guidelines task force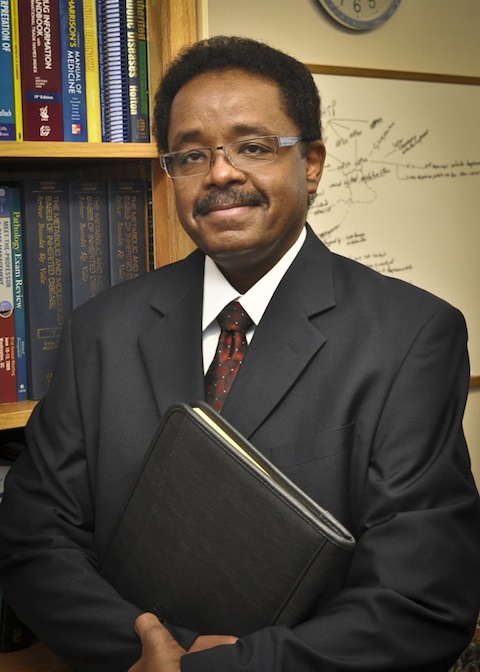 Ibrahim A. Hashim, Ph.D., M.Sc., CSci, DABCC, FACB, Professor of Pathology, was recently selected by the Endocrine Society to participate in developing the Society's Panhypopituitarism Guidelines. Dr. Hashim will also represent the American Association for Clinical Chemistry in this regard.
Dr. Hashim joins six eminent endocrinologists on the seven-member task force.