Timmons appointed to Residency Review Committee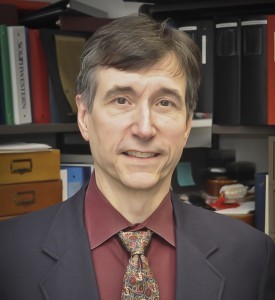 Charles Timmons, M.D., Ph.D., Professor of Pathology, has been appointed to the Accreditation Council for Graduate Medical Education's Residency Review Committee.
The RRC is the panel of eight pathologists (four members of the American Board of Pathology and four pathology educators selected at large) who oversee the ACGME accreditation of all U.S. pathology residency and fellowship programs.
Dr. Timmons has been Director of the Pathology Residency Program at UT Southwestern since 2002. He also currently serves as Secretary-Treasurer of both the Program Directors Section of the Association of Pathology Chairs and the Society for Pediatric Pathology.