Two earn group awards at conference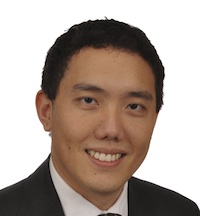 Jason Wang, M.D., fellow in Pediatric Pathology, received the Harry B. Neustein Award at the meeting of the Society for Pediatric Pathology on September 28, for his platform presentation entitled "Diagnostic yield of targeted panels of seizure genes." He earned the award with co-authors Drs. Garrett Gottway, Juan Pascual, and Jason Park.
The Neustein Award is given for the presentation by a pediatric pathologist or trainee best demonstrating the application of new or novel technology to the study of pediatric disease or developmental biology.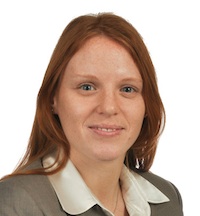 Rebecca Collins, M.D., a fourth-year resident in Pathology, received the Society for Pediatric Pathology's Resident Recruitment Award of an expense-paid trip to the Society's Fall meeting in Salt Lake City.
This competition required submission of a review of an original paper published in the peer-reviewed literature highlighting unique aspects of pediatric pathology and is awarded to the essay expressing the best understanding of the paper's findings, limitations, and diagnostic and/or therapeutic relevance.