Three Pathology faculty awarded intramural research grants
The UT Southwestern Department of Pathology is pleased to announce the winners of its Faculty Research Grant Program.
Individual grant awards were made to the top three proposals from Pathology faculty members.
The goal of the program is to promote translational research by the Pathology Department faculty. Each award was for $25,000 of research support for a single-year project.
The faculty and their project titles are: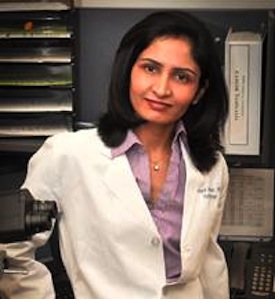 Payal Kapur, M.D.
Targeting a novel biomarker in renal cancer therapeutics and prognostics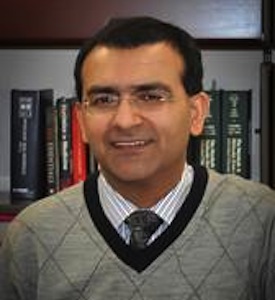 Dinesh Rakheja, M.D.
Genomic and metabolic characterization of human Wilms' tumor grafts in mouse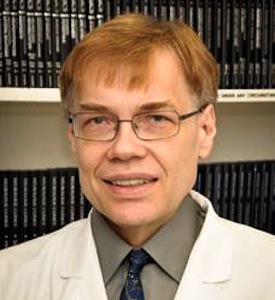 Kimmo Hatanpaa, M.D., Ph.D.
Association of nestin expression with tumor cell proliferation, apoptosis, and clinical outcome in human grade II-III astrocytomas and oligoastrocytomas