Agnes Witkiewicz, M.D., joins the Department of Pathology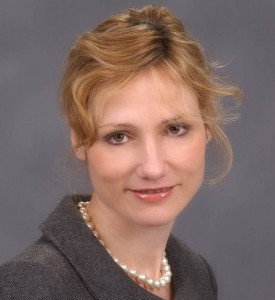 Agnes Witkiewicz, M.D., is an accomplished academic surgical pathologist specializing in breast and skin pathology. After AP/CP training at University of Massachusetts and Beth Israel/Deaconess in Boston, Dr. Witkiewicz completed fellowships at the Brigham and Women's Hospital in Breast Pathology and in Dermatopathology at New York University. She joins the Department of Pathology from the faculty of Thomas Jefferson University in Philadelphia.
Clinically, Dr. Witkiewicz will be an integral part of the subspecialty Breast Pathology team. Her translational research program focuses on the use of advanced technologies to identify biomarkers relevant to the progression or treatment of breast and pancreatic cancers. She is the author and the co-author of 115 peer-reviewed publications and the recipient of an NIH R01 award.