Sutor elected as Director of America's Blood Centers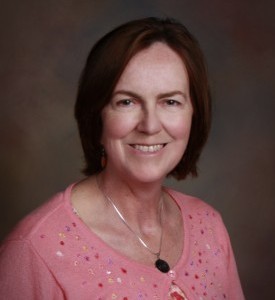 Laurie Sutor, M.D., Professor of Pathology, has been elected as a Director of America's Blood Centers.
Founded in 1962, America's Blood Centers is North America's network of non-profit community blood centers. America's Blood Centers represents more than 60 donor centers and subscribes to a community-based blood banking philosophy.
Community donors know that the blood they give stays in that community first - helping family members, friends, and neighbors. Any excess supply is shared with other communities who need it most. They currently provide blood products and services to more than 3,500 hospitals and healthcare facilities across North America.
America's Blood Centers also provides hospitals and their patients with the majority of the nation's tissue, bone marrow, stem cell, and transfusion services and provides nearly 10 million blood components to hospital customers annually.
She will serve from March 2012 through March 2015.