James Richardson, D.V.M., Ph.D., recognized as Outstanding Teacher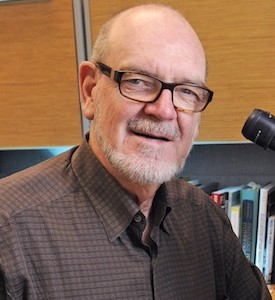 James Richardson, D.V.M., Ph.D., has received the Regents' Outstanding Teaching Award in recognition of his performance and innovation in the classroom and the laboratory. The Outstanding Teaching Award is the highest honor granted by UT System Regents and was created in 2008 to recognize and reward faculty members who serve undergraduate students in an exemplary manner.
Dr. Richardson is a Professor of Pathology, Molecular Biology, and Plastic Surgery at UT Southwestern.