Rakheja appointed to Children's Medical Center post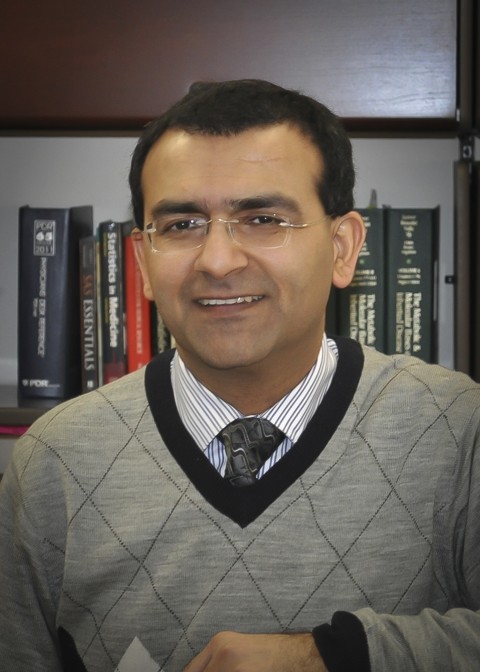 Dinesh Rakheja, M.D., has accepted the post as Chief of Pediatric Pathology at Children's Medical Center after serving as Interim Chief for approximately two years. With this appointment, Dr. Rakheja will hold the John Lawrence and Patsy Louise Goforth Distinguished Professorship in Pathology. The endowment was established in 1987 in honor of the major contributions that Dr. and Mrs. John Goforth made to the Dallas medical community.
Dr. Rakheja is a successful physician-scientist with national recognition for his research work in cancer biology, particularly Wilm's tumors and sarcomas. He is a current Cancer Prevention and Research Institute of Texas (CPRIT) grant recipient and author or co-author of 92 peer-reviewed publications with many in high impact journals including Nature Immunology, Nature Medicine, and PNAS.
He is an Associate Professor of Pathology at UT Southwestern Medical Center.