Patricia Jones, Ph.D., elected to serve for NACB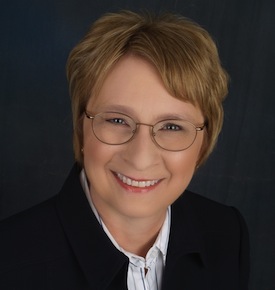 Patricia Jones, Ph.D., Professor of Pathology, has been elected President-elect of the National Academy of Clinical Biochemistry (NACB) for 2013 and will serve as the NACB President for 2014.
Composed of leading scientists, NACB is dedicated to advancing the science and practice of laboratory medicine. This is accomplished in three ways: by advocating for scholarship through scientific research; by promoting scientific discovery, application, and integration through educational programs; and by publishing Laboratory Medicine Practice Guidelines (LMPG), NACB's signature program, which applies clinical biochemistry to medical diagnosis and therapy.