Grant funding announcements

Dinesh Rakheja, M.D., as co-investigator with Alan Meeker, Ph.D., at The Johns Hopkins University, received funding to study mechanisms of alternative lengthening of telomeres which pediatric cancers employ to perpetuate growth. Dr. Rakheja will be deriving early passage primary cultures of pediatric tumors for characterization and genetic manipulation. This R01 grant provides $21,436 annually to Dr. Rakheja's laboratory.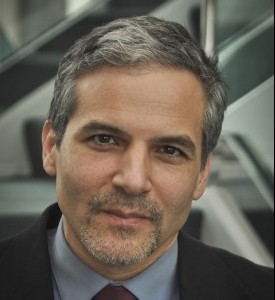 Erik Knudsen, Ph.D., as co-investigator with Andrew Aplin, Ph.D., at Thomas Jefferson University, received research funding by MRA-Pfizer (Melanoma Research Alliance). Dr. Knudsen's project will involve the analysis of the CDK-RB pathway as the pre-clinical basis for the use of CDK4/6 inhibitors in melanoma. This grant provides $69,108 annually to Dr. Knudsen's laboratory.