Errol Friedberg, M.D., receives honorary fellowship from the Royal Society of South Africa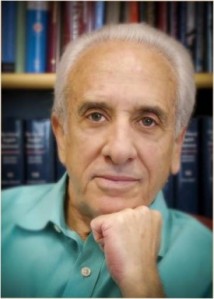 The Council of the Royal Society of South Africa confirmed at its meeting in February that Errol Friedberg, M.D., Professor and former Chair of Pathology, be honored with Honorary Fellowship of the Society. Honorary Fellows are elected from persons who have done scientific research of exceptional distinction in South Africa.

Dr. Friedberg has been recognized for his work in molecular biology as well as his work as an editor of the journal DNA Repair; senior editor of DNA Repair and Mutagenesis, the standard text in the field; and author of several significant publications on the history of science. He is also recognized for his continuing engagement with South Africa: he is the author of a biography of South African Nobel laureate Sydney Brenner, and has supported and worked with the University of the Witwatersrand and other South African institutions.