Christopher Doern, Ph.D., and his micro team featured on CW33 news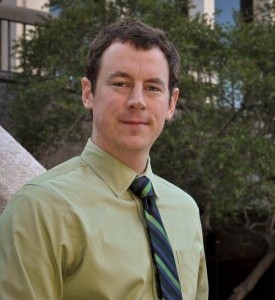 Christopher Doern, Ph.D., was featured this week on CW33 news to announce the benefits of a new mass spectrometer located at Children's Medical Center.

For the laboratory environment, the Mass Spectrometer is considered the biggest advance in microbiology in recent years. The device can reduce the time needed to identify bacteria from three days to approximately 30 minutes. It is being hailed as a revolution in the field of microbiology and is hoped to carry that on to improved patient care. Dr. Doern is the Director of Microbiology at Children's and an Assistant Professor at UT Southwestern.