Chief Residents for 2013 announced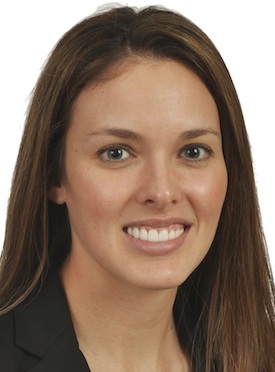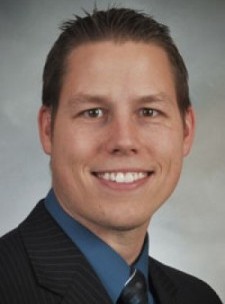 James Malter, M.D., is pleased to announce that Adam Hoffhines, M.D., and Amanda Hernandez, M.D., have been appointed Co-Chief Residents for 2013-2014. Adam and Amanda will assume their official duties on April 1, 2013. Congratulations to both.
I would also like to take the opportunity to recognize our current Chief Residents for 2012-2013, Scott Bevan, M.D., and Theresa Kinard, M.D., for their excellent service to the Department.
Thanks for a job well done.