Admissions Committee choses Burns to lead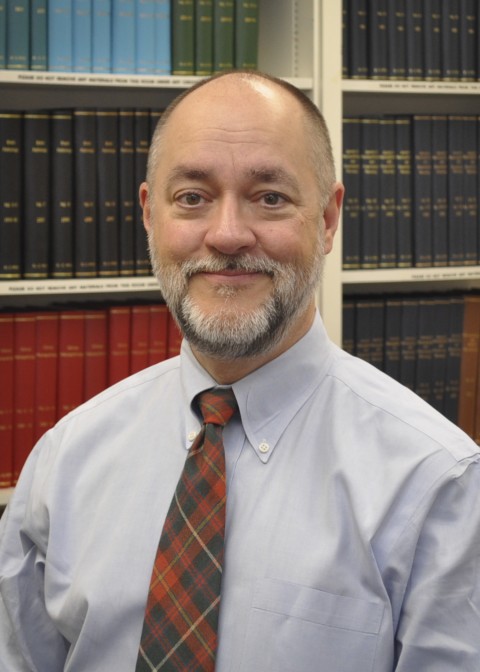 Dennis Burns, M.D., Professor of Pathology, will lead the Admissions Committee at UT Southwestern Medical School. A faculty member since 1983, Dr. Burns also graduated from the Medical School in 1978.
The Admissions Committee is responsible for evaluating the large number of applicants seeking admission to the Medical School. Last year, more than 4,000 applications were received. Over a five-month period, 829 applicants were interviewed by 169 faculty members. The Committee conducted a final detailed review of these candidates, and 230 students were accepted.
Dr. Burns holds the Jane B. and Edwin P. Jenevein, M.D., Chair in Pathology.
Congratulations, Dr. Burns!