Meet the Chief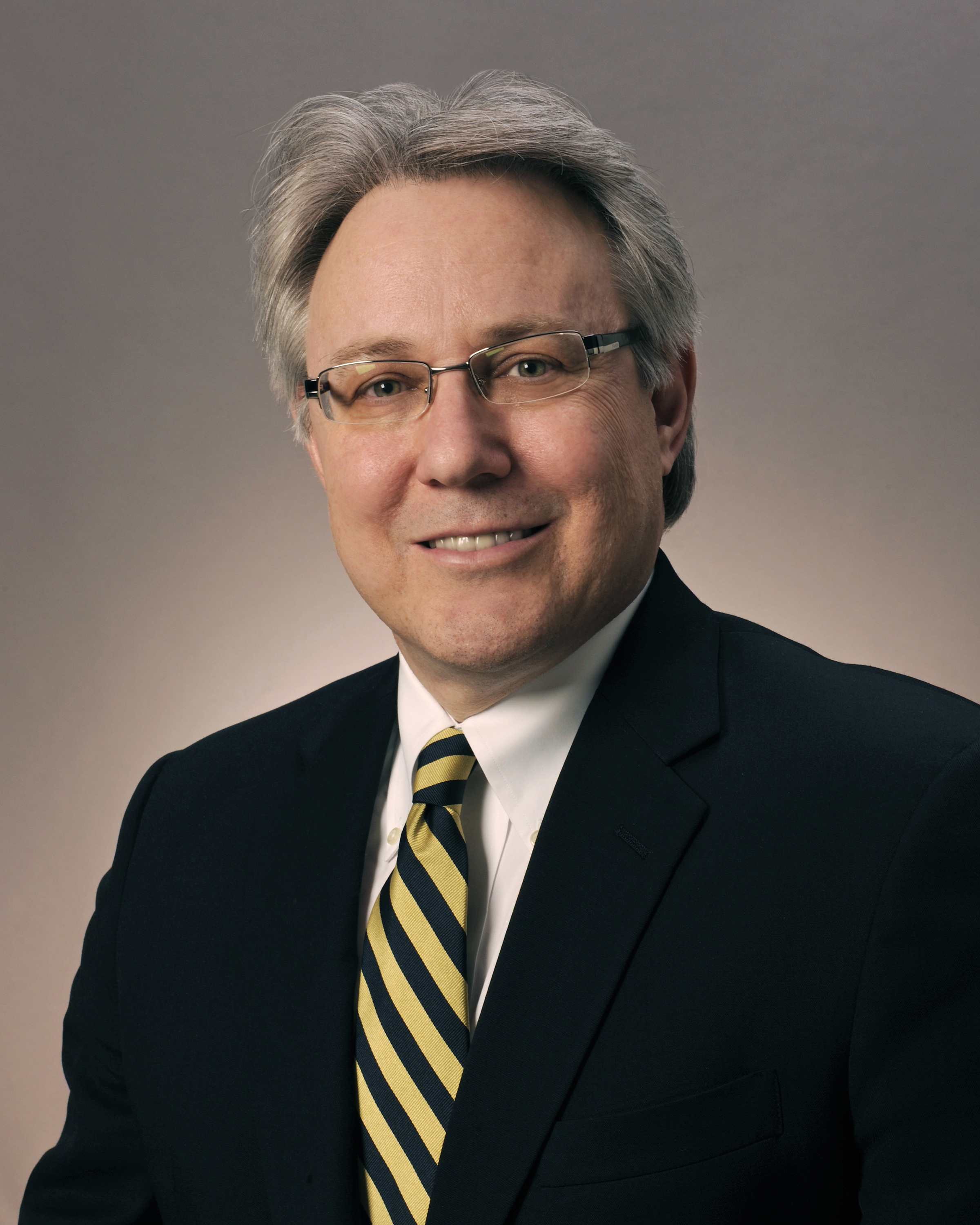 Joseph Schaffer, M.D., Professor of Obstetrics and Gynecology, is Chief of the Division of Female Pelvic Medicine and Reconstructive Surgery at UT Southwestern. Dr. Schaffer's clinical interests include fecal incontinence, pelvic organ prolapse, pelvic pain, urinary incontinence, and urogynecology.
His research interests include childbirth-related pelvic floor injury, nonsurgical and surgical management of prolapse and incontinence, pathophysiology of pelvic organ prolapse, and urinary incontinence.
Dr. Schaffer received his medical degree from University of Cincinnati College of Medicine in 1987 and completed residency training in Obstetrics and Gynecology at Thomas Jefferson University Hospital in 1991. He held a fellowship in Advanced Pelvic Surgery at the Cleveland Clinic Foundation from 1991 to 1992 and completed a preceptorship in Urodynamics and Urogynecology at King's College Hospital in 1992. Among his honors are an Outstanding Faculty Award and the CREOG National Faculty Award for Excellence in Resident Education.