Neuroscience Translational Research Center
The Neuroscience Translational Research Center (NTRC) facilitates and enhances quality clinical research in the Department of Neurology and Neurotherapeutics. The NTRC provides clinic space, equipment, personnel, and other resources so that principal investigators can conduct clinical research trials with ease.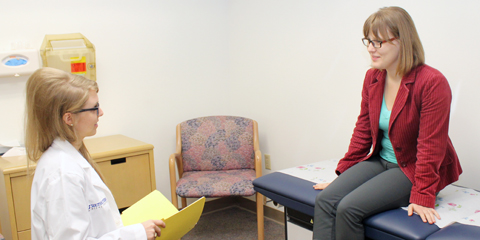 We strive to increase the recruitment of high-quality, cost-effective clinical trials, whether they are government/industry-sponsored or investigator-initiated.
Additionally, we want to provide patients with access to cutting-edge clinical research opportunities.
Our Services
Pool of research nurses and coordinators
Exam room availability
Contract support including budget negotiations
Grant identification and preparation including writing and administrative support
IRB preparation and regulatory support
Research nurse/coordinator training
Laboratory space for processing of samples
Help with manuscript preparation and editing
Create budgets for study protocols and grants
Determine feasibility of proposed clinical trials