Rare Brain Disorders Clinic
The Rare Brain Disorders Program treats approximately 400 pediatric and adult patients from around the world each year. For many, their visit marks the first time they receive an accurate diagnosis of their condition. The clinic unites and supports neurologists, geneticists, pediatricians, and other professionals as they diagnose and treat patients.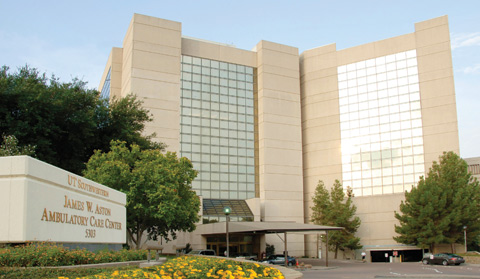 Almost all patients return to the clinic periodically throughout their lives, regardless of where they live or their socioeconomic status. While there is still no cure for many brain disorders, an accurate diagnosis can provide a patient with answers and treatments.
For information about referrals, directions to our clinic, and other patient-related information, please go to our patient website.