The Cecil H. and Ida Green Comprehensive Center for Molecular, Computational, and Systems Biology is associated with several graduate programs reflecting the interdisciplinary nature of the Center.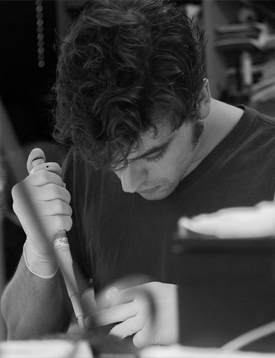 Our faculty is active in teaching courses offered through the UT Southwestern Graduate School of Biomedical Sciences, Division of Basic Science, as well as is instrumental in organizing the quantitative biology course each year. Further, the Center is training many Ph.D. and M.D./Ph.D. students and postdoctoral scholars.
Students interested in joining UT Southwestern Medical Center should contact the Graduate School of Biomedical Sciences.