Chair's Message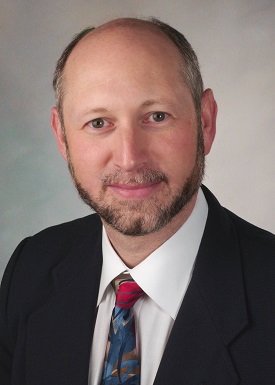 Thank you for your interest in the Department of Family and Community Medicine at UT Southwestern Medical Center. Our mission is to provide excellent primary care to our patients and their families, to train culturally competent physicians who can serve the North Texas area, and to conduct clinical and community-based participatory research to positively impact patient and population outcomes.
We have diverse faculty with advanced training in the areas of geriatrics, hospice and palliative care, and residency education. We provide training at William P. Clements Jr. University Hospital, Parkland Health and Hospital System, Dallas Presbyterian Hospital, and Children's Health. Our faculty are part of many national and state organizations, where they play significant leadership roles.
Examples of these organizations are:
American Academy of Family Physicians (AAFP)
Society of Teachers of Family Medicine (STFM)
Association of Departments of Family Medicine (ADFM)
Texas Academy of Family Physicians (TAFP)
The North American Primary Care Research Group (NAPCRG)
Our faculty has received Leadership Awards from TAFP, a Program Director Recognition award from AFMRD, and an Innovation in Health Science Education Award from the UT System.
During residency training, we offer specialized training tracks of Community Action Research Experience (CARE) and Public Health Certificate (PHC). We provide a third-year family medicine clerkship and a fourth-year ambulatory care rotation for medical students. We also offer community-based research and education for students, including a student summer scholar program and the Community Action Research Tract (CART).
I am proud to be a part of this team of distinguished faculty! We are committed to providing excellence in medical education, research, residency training, patient care, and community service.
F. David Schneider, M.D., M.S.P.H.
Professor and Chairman
Perry E. Gross, M.D., Distinguished Chair in Family Medicine
Department of Family and Community Medicine
UT Southwestern Medical Center