Diversity, Equity, and Inclusion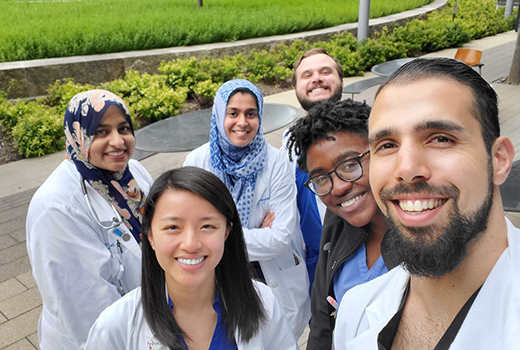 Our Differences Make Us Stronger
UT Southwestern strives to be a model of diversity and inclusion. We reflect many cultures and perspectives that enable us to reach our full potential while using our individuality to deliver excellence in health care, education and research.
The Department of Family and Community Medicine is equally committed to equity, diversity and inclusion in all our residency and fellowship programs.
Interested in learning more? Email us.
Faculty Demographics
Resident Demographics