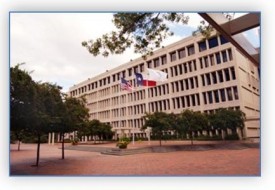 The UT Southwestern Department of Clinical Sciences is a unique, interdisciplinary home for population science, clinical research, and development of novel research methodologies. Our mission is to:
Improve health care in our community, Texas and beyond through population-based scientific innovation and intervention.
Conduct high-impact methodological research with direct application to biomedicine and the delivery of care.
Foster transdisciplinary collaborations to better address the challenges of science and medicine.
Strengthen biomedical education through training in rigorous research methods.
Provide scientific expertise in experimental design, data management and data analytics.