Undergraduate Student Profiles
Each summer, faculty in the Department of Biophysics host a number of undergraduate students from around the country as part of the SURF and QP-SURF programs. The Department also supports the work of future biophysicists through the Sara and Frank McKnight Undergraduate Prizes in Molecular Sciences, which was created by Steve McKnight, Ph.D., Chair of our sister Department of Biochemistry here at UT Southwestern.
Former Students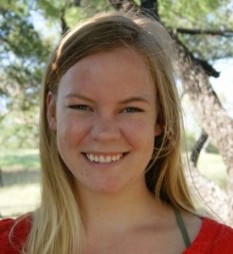 Laura Downes
Hometown: Louisville, Kentucky
Undergrad institution: University of Dallas (Physics)
Mentor: Luke Rice, Summer 2012
Project: Dissecting microtubule catastrophe using site-directed ab-tubulin mutants
Current position: Finishing undergrad!
---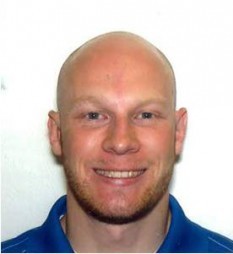 Gregory Knutsen
Hometown: Overland Park, Kansas
Undergrad Institution: University of Dallas (Physics and Chemistry)
Current position: Baylor College of Dentistry (expected to graduate in May 2013)
Mentor: Mischa Machiu, Summer 2007
Project: Studies of the metal-binding properties of the Tp34 protein from Treponema pallidum in solution and in crystals.
Paper resulting from SURF studies: Brautigam, C.A., Deka, R.K., Ouyang, Z., Machius, M., Knutsen, G., Tomchick, D.R., and Norgard, M.V. (2012). Biophysical and bioinformatic analyses implicate the treponema pallidum Tp34 lipoprotein (Tp0971) in transition metal homeostasis. J. Bact. In press.
---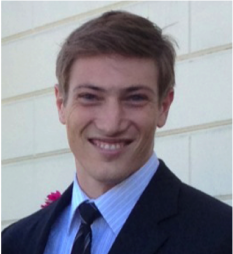 Nathaniel Schaffer
Hometown: Dallas, Texas
Undergrad Institution: Washington University in St. Louis (Mathematics and Chemistry)
Mentor: Mischa Machius, Structural Biology Lab, Summer 2006
Project: Studies of substrate binding to P450-BM3.
Paper resulting from SURF studies: Hegde, A., Haines, D.C., Bondlela, M., Chen, B., Schaffer, N., Tomchick, D.R., Machius, M., Nguyen, H., Chowdhary, P.K., Stewart, L., Lopez, C., & Peterson, J.A. (2007). Interactions of substrates at the surface of P450s can greatly enhance substrate potency. Biochemistry, 46, 14010-14017
Where is he now? UT Southwestern Medical Center, M.D./Ph.D., Department of Physiology (expected to graduate in June 2016)